JULY 10 - 12, 12:30 - 3:30, SEWING CAMP FOR TEENS AND TWEENS, BEGINNER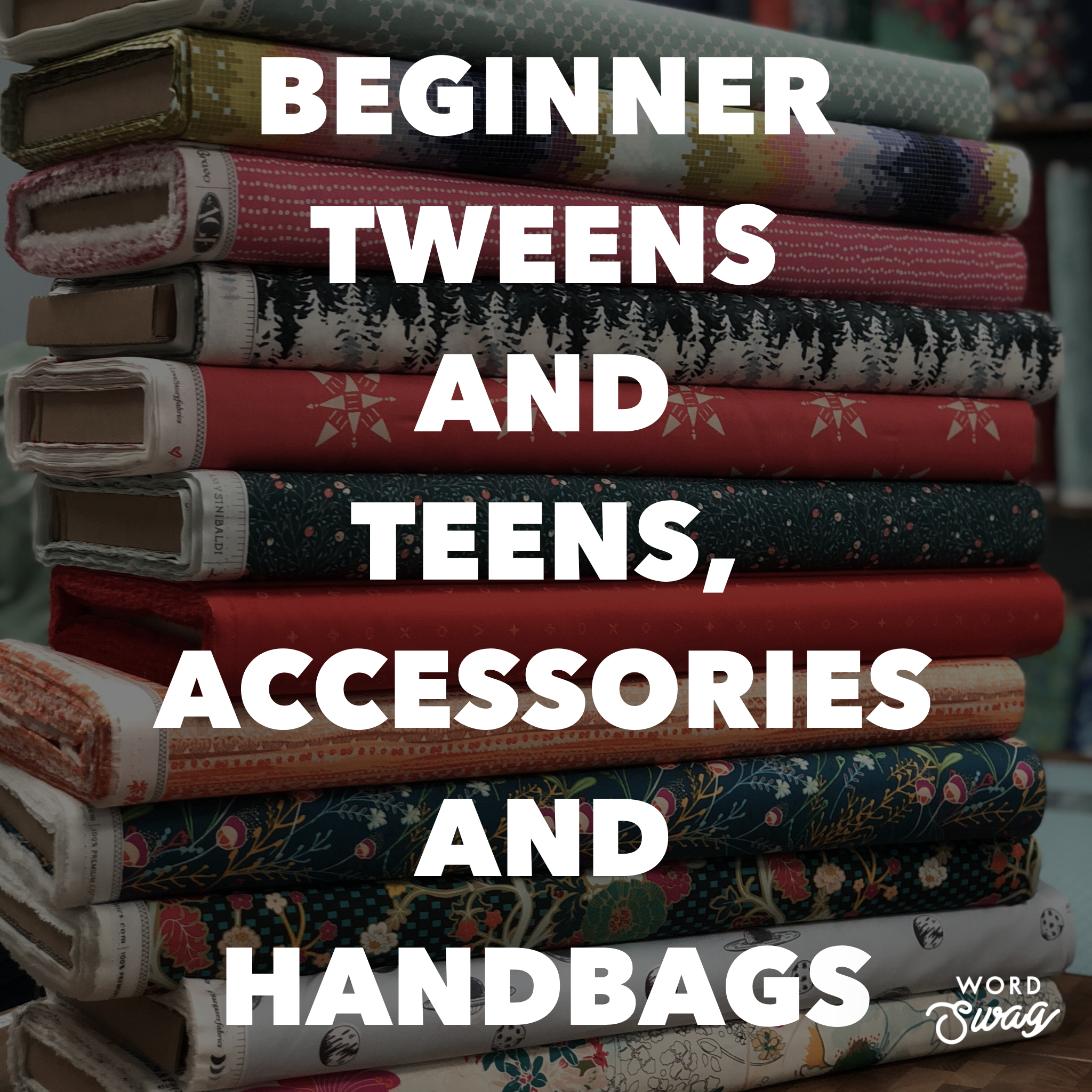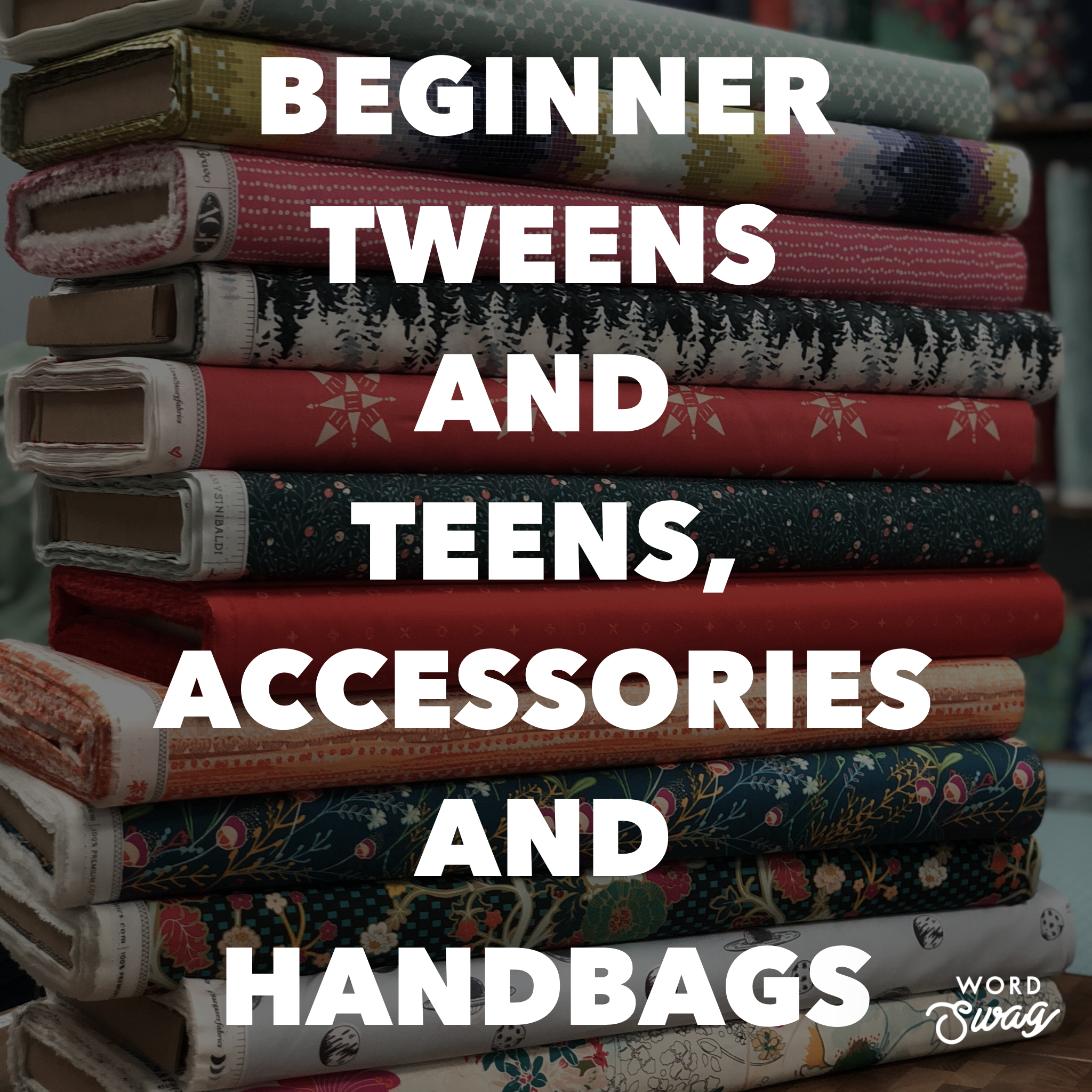 JULY 10 - 12, 12:30 - 3:30, SEWING CAMP FOR TEENS AND TWEENS, BEGINNER
Looking for something fun and educational for the kids during school break? Send them to Sew Sew! We'll be making some really cool things.
This is the TEEN and TWEEN session, suitable for kids age 11 and above. Beginners are welcome.
All materials are included in the price of the camp, and the kids will get to pick their fabrics out for each project. We'll take a break for snacks each day, too.